Peer'Em Desktop
Desktop

– The desktop for your mobile app, of course, like the mobile app, peer-to-peer and end-to-end encrypted....
Note: the desktop does not replace the mobile app, it extends the mobile app to the desktop. The mobile app still remains your central storage.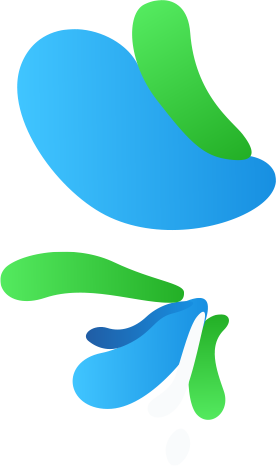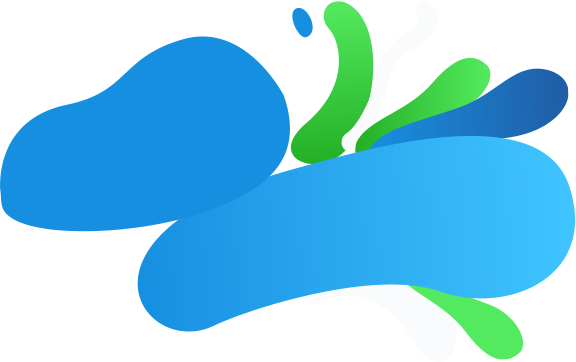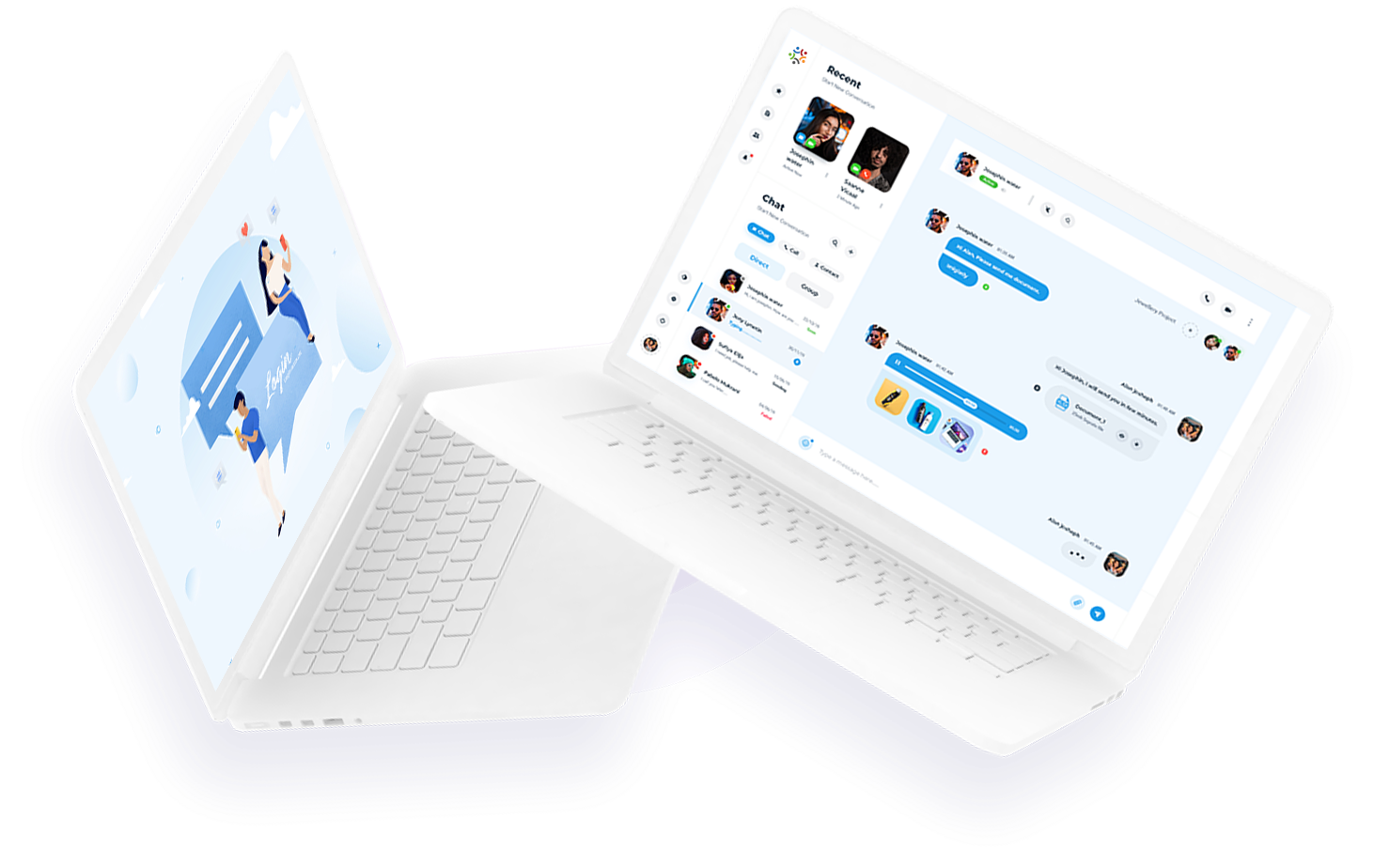 Desktop
Open the Desktop...
The desktop has all the functions of the app, such as light and dark design, chat and audio and video calls.
The Desktop works with all modern browsers such as Firefox, Edge, Safari, Chrome and all Chromium-based browsers. To install the Desktop as an app, the browser must also support PWA, but this is not a requirement for it to work.
Please use the contact form if you want to help improve the Desktop.
Note for Windows and Linux users: If you have installed an earlier preview version with Setup or AppImage, it should be uninstalled first.